hdpmcS works with a local and international network of senior industry experts and management consultants.
All of our business affiliates have held senior leadership positions in either financial services or global consulting organisations. As a client, this is a unique opportunity to tap into this vast experience of knowledge that each of our affiliates has acquired over decades in the industry.
Daniel Gisler
Independent advisor, Switzerland
Daniel brings 20+ years of industry experience in leading management roles. Prior management positions in the industry include:
LCH-Clearnet – Group Chief Risk & Operations Officer/Managing Director
Eurex AG / SWX Swiss Exchange – Member of the Executive Board
SWX & SWX virt-x: Product and Operations Manager
He has worked across Europe, the US and Asia Pacific and has specialized in providing independent consulting and advise to the financial services industry, particularly intermediaries such as banks, investment banks, broker dealers, custodian banks, funds manager / hedge funds or other financial service intermediaries, as well as infrastructures such futures and options exchanges or similar organized market places (OTC market places), central clearing houses (CCP), and central securities depositories (CSD), across all asset classes such as commodities, energy, equities, interest rate products, spot and derivatives.
He has acquired a very broad and deep understanding and know-how over the past 20 years regarding the markets, products and business models of market participants and infrastructure providers and possesses a strong combination of strategic thinking and operational excellence. Daniel has a strong track record in execution of changes, building new and improving existing services,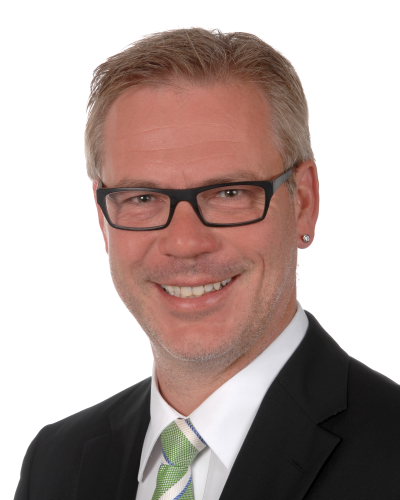 Riaz Osman
Independent advisor, South Africa
Riaz brings 20+ years of industry experience in leading management and technology consulting roles. He is a former Managing Director at global consulting firm Accenture. His experience spawns IT strategy, systems integration, technology consulting, business consulting, programme management, enterprise architecture, application development and solution deployment.
He was responsible for Accenture's technology consulting and services business for Financial Services (Banking, Insurance and Capital Markets) clients in South Africa and Sub-Saharan Africa. Riaz has held various other leadership positions such as a Quality Assurance Director and the Ethics and Compliance Director for South Africa. In addition, he has also been seconded to clients as a Chief Information Officer (CIO).
Riaz is a well-rounded CIO, director and programme manager with experience in South Africa and Africa. He has a proven track record in running businesses as well as managing large and complex transformational programmes, across multiple geographies. This includes outsourcing and offshoring engagements. He has experience in defining Business Architectures through to Design, Build and Implementation. Riaz has sound knowledge of financial services and is able to combine his strong delivery capability, business strategic context and technical insight to shape and deliver successful business solutions.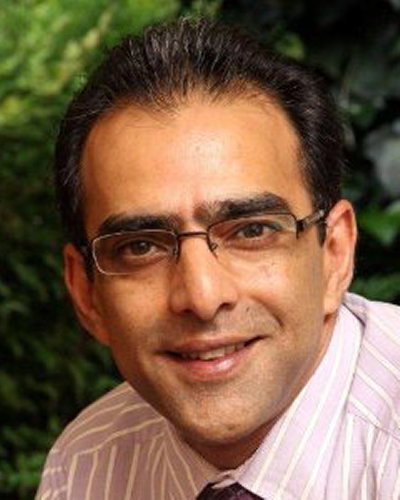 Monica Rubmobora
MD Rubo Management Consulting, South Africa
Monica is Managing Director at Rubo Management Consulting, a Level 1 BB-BEE Contributor & 100% Black Woman Owned commpany. She is a passionate business leader, with a proven track record of strategy formulation, management & delivery of transformational initiatives and large scale technology systems integration projects with discipline and rigour. She is decisive, commercially focused and passionate about service and quality.
Monica has over 15 years of leadership experience as a Partner and Managing Director with Accenture, where she held positions as Managing Director for Accenture Management Consulting, as well as Senior Executive for Accenture's Health and Public Sector division. Additionally, she has worked in the Banking & Insurance industries and as a top Civil Servant in Gauteng Provincial Government. Prior roles in her career include positions with EDS, Momentum and First National Bank. She has personally led large systems implementation projects and teams at National, Provincial and Local Government level.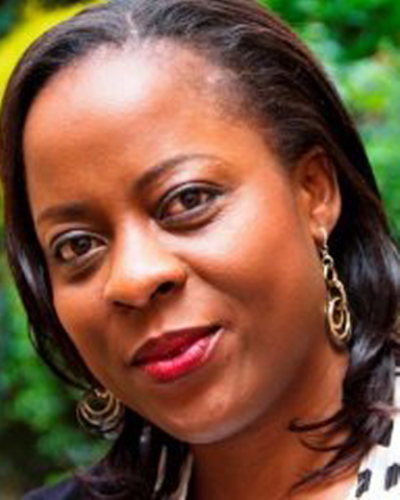 NN
Independent advisor, global citizen
20+ years industry experience in leading management roles.
Leadership & Chief Information Officer roles in Africa, Asia Pacific, Europe and US
Experience in Retail, Business Banking, Insurance and Investment Banking
Unique background and extensive transformation experience in global organisations spanning developed as well as emerging markets.